020 8991 1800
sales@corporateclothingwear.com

Regatta is the UK's number one outdoor clothing brand
Quick Links
Posted by Mark Tanner on 07/12/2018
Durable and fashionable jackets for workwear clothing.
This family owned Manchester based company has been trading for over 50 years, launching the Regatta brand some thirty years ago.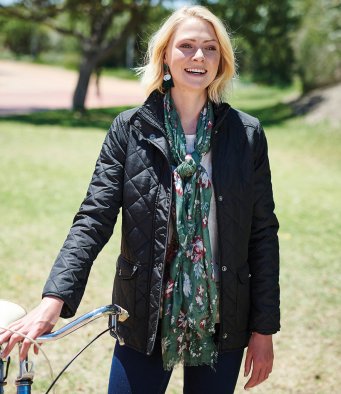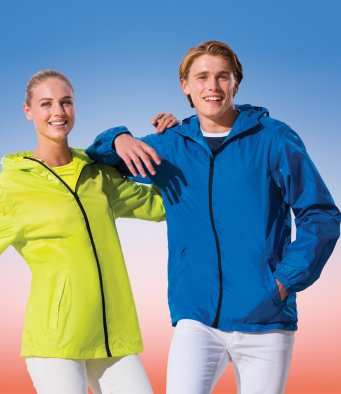 Since the launch of the Regatta range, they have added the Regatta Professional, Tactical Threads, Regatta Activewear and more recently Originals.
One aspect of their continued success is their commitment to product quality, performance and style. They have also trademarked technical function fabrics such as Isotex, Hydrafort and Symmetry.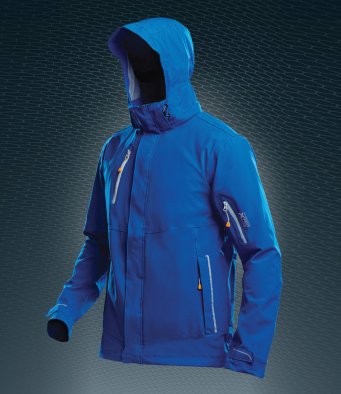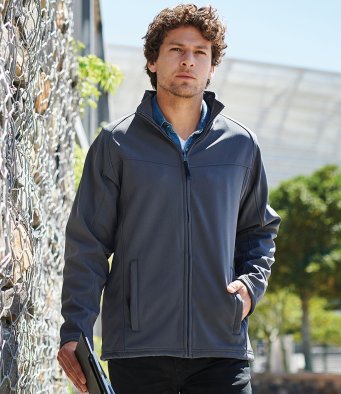 Well known to outdoor types that buy specialist outdoor clothing from such shops as Blacks, Go Outdoors and Millets, Regatta is also popular with buyers of clothing for the uniform and workwear market. Their jackets, windcheaters, softshell jackets and 3-in-1 jacket/fleece combinations are amongst the most popular Aspect sell.
Tough durable outer workwear will always find a willing audience. Showerproof, windproof and fully waterproof clothing is bought for a huge diverse range of industries and Regatta serves them well.
View the full range of Regatta See full range with prices
For high quality jackets, coats and much more talk to us. For a discussion about your corporate clothing workwear requirements please call Mark or David on 020 899 1800 or email us at sales@corporateclothingwear.com.