Friendly advice 020 8991 1800
sales@corporateclothingwear.com


Made to Order bespoke manufactured garments
Quick Links
Made to order means you get exactly what you want.
Having your clothing order made to your exact specification is probably less complicated than you'd image. We'll hold your hand throughout the process and ensure you get what you expect. You can choose the garment styles, fabrics, colours, sizes/fit, branding, labelling and packaging.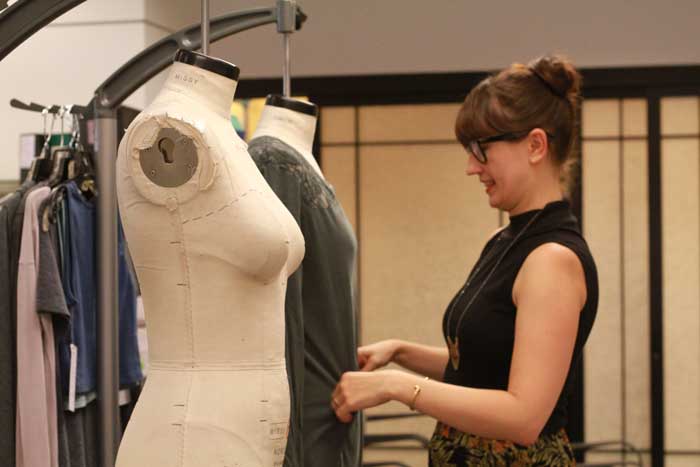 You'll need to think about the time taken for bespoke manufactured clothing compared to using stock garments then adding your logos or sales message. Typically made to order clothing take from 6-12 weeks. Aspect use factories based in Turkey, Portugal, India and here in the UK. The cost of production and timings varies depending on the garment type and order quantity. And the factory chosen to manufacture your garment will be based on the fabrics they manufacture, lead-time and price. This is usually the first conversation we have with a prospective client.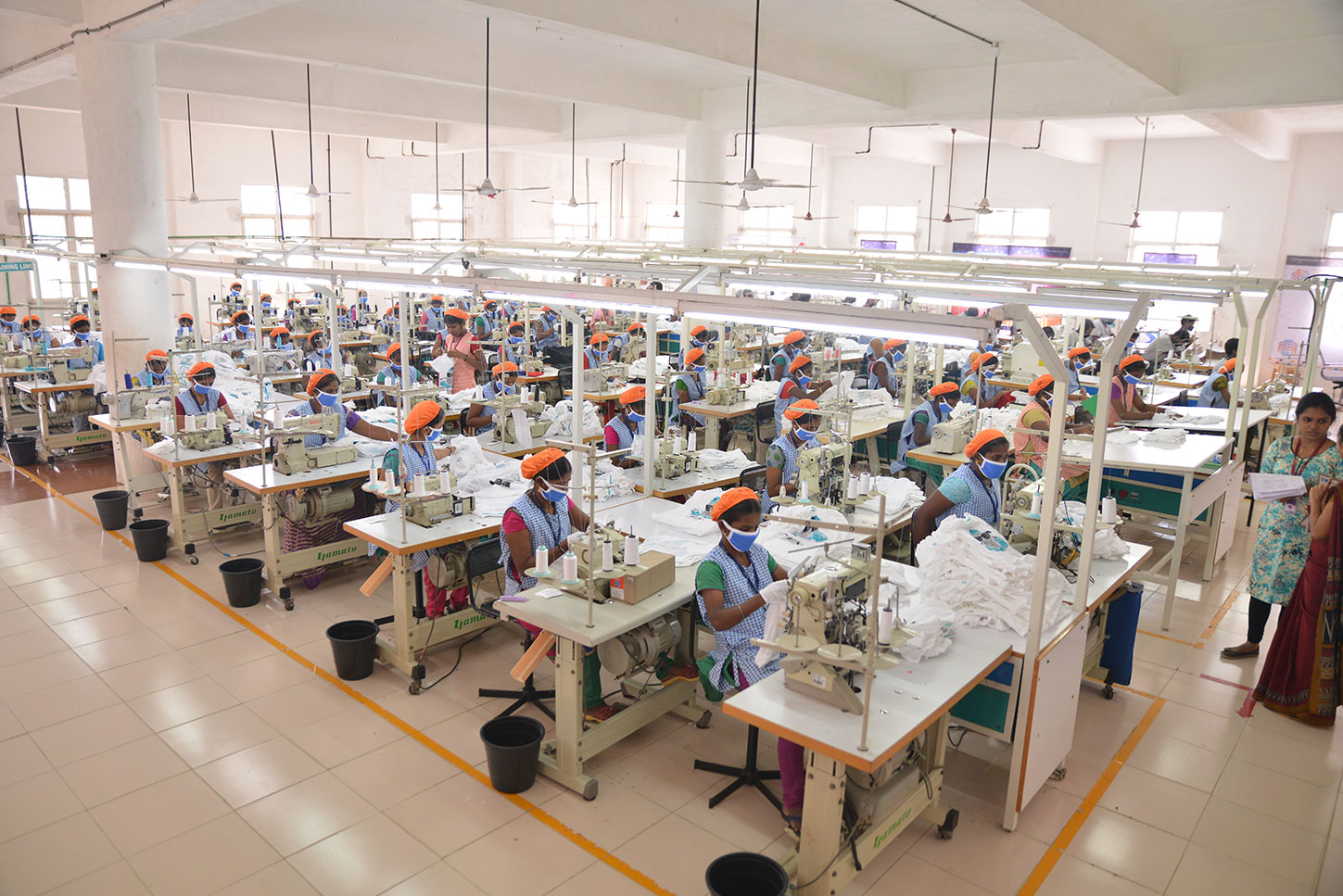 Aspect has been supplying bespoke manufactured made-to-order workwear for more than 30 years. In that time lead-times have shortened, production quantities have lowered and quality has improved. We manage the process from start to finish. Design/artwork is now emailed making the process much quicker and samples are air freighted to reduce time. We won't proceed with production of your order until you are completely happy with the samples and have signed-off on them.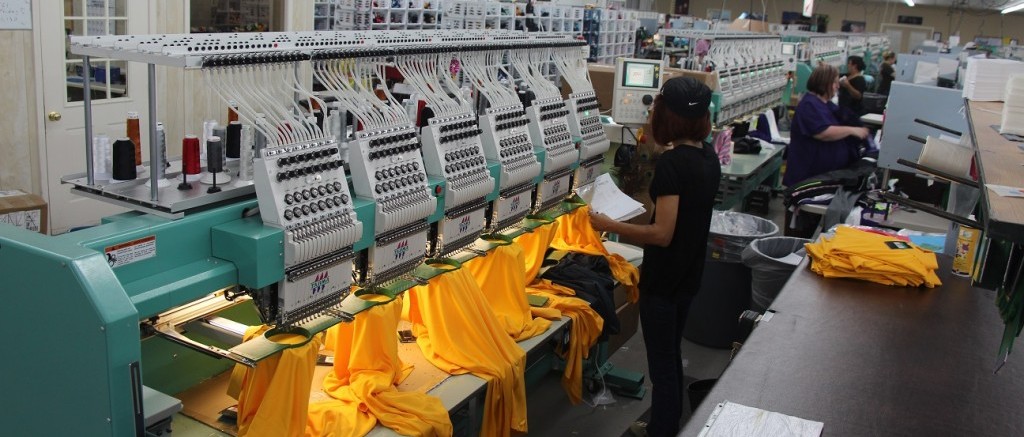 Order quantity, Pantone matching and neck labelling are the most asked questions. Minimum order is 100 garments. However this depends on the garment type and lead-time. Yes we can Pantone match the main body of the garment or just the contrast elements such as the collar or placket. The garments can be manufactured with your branded neck label or a tear-out label.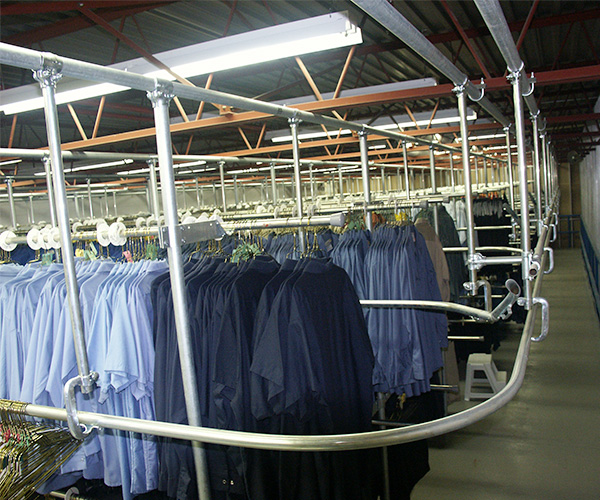 Decorating (printing or embroidery) is the next issue to consider. You'll want to ensure your logos are represented correctly, positioned where you want them and durable after numerous washes. We embroider, screen print and sublimation print depending on the fabric and use of the garments. Our experience and knowledge will lead you in the right direction.
The best way to get a better understanding is to give us a call. Our Sales Director David Wilton will gladly have an informal chat and determine if what you're after is possible. Call David on 020 899 1800 or email us sales@corporateclothingwear.com