Friendly advice 020 8991 1800
sales@corporateclothingwear.com


Quadra's vast range of stock bags
Quick Links
Posted by Mark Tanner on 07/07/2019
Quadra bags is part of the Beechfield group of promotional clothing and outdoor products.
A hugely popular brand, Quadra's range has increased year-on-year, with the current offering meeting the needs of promotional agencies, promo gifts, product launches and low-price giveaways at exhibitions and trade shows.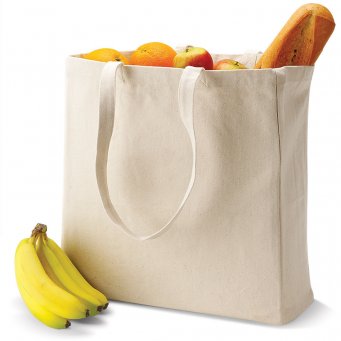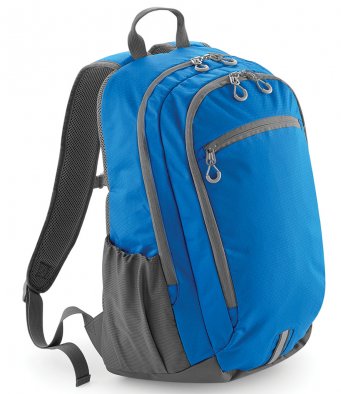 For the longest time, Quadra have been at the forefront of design ensuring their promotional, sports and educational products are retail quality. This is important when the items are either sold as part of a uniform or kit. And equally important if the items given away as a promotion. Because the bags will be branded with their company logo and that will represent the company to the person receiving the bag.
Most of Quadra's bags can be branded in some way. Many can be embroidered, others will take a screen print or a transfer print heat sealed on. Bags with zips can have the zip pulls replaced with the customers own bespoke manufactured zip pulls (this is something we manufacture and apply).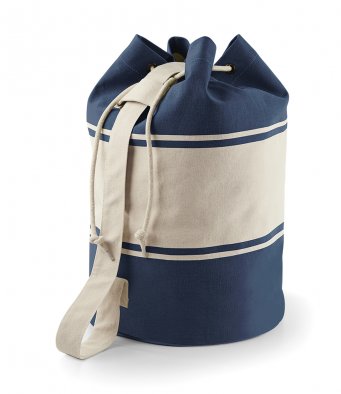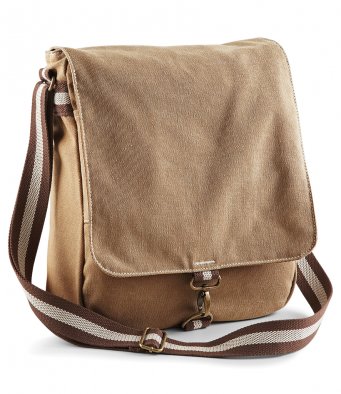 Click the button to view the full range of Quadra bags See full Quadra bag range with prices
For advice on all the backpacks, bags, shoppers and laptop bags call us. For a discussion about your corporate promotional plans please call Mark or David on 020 8991 1800 or email us at sales@corporateclothingwear.com.