Friendly advice 020 8991 1800
sales@corporateclothingwear.com


Kustom Kit quality workwear clothing
Quick Links
Posted by Jill Cartwright on 29/10/2018
Kustom Kit is one of the UK's most popular workwear brands.
Kustom Kit is one of a number of brands run by Charterhouse Holding PLC. Years in the development, each new garment released to the workwear buyer is thoroughly and rigorously tested to meet the demands of the uniform buyer and wearer.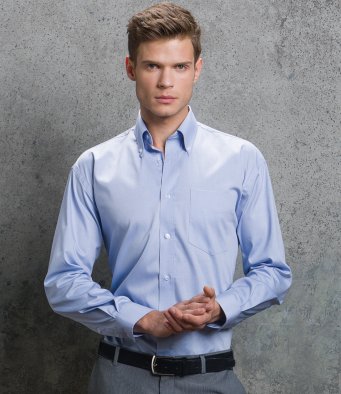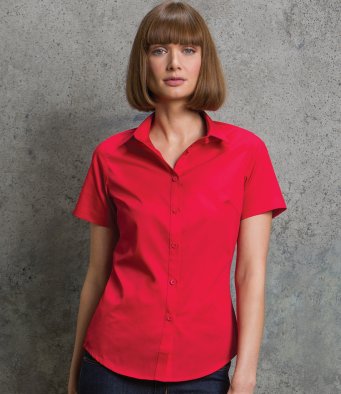 One thing that stands-out about Kustom Kit is the huge size range they manufacture. Very few corporate clothing manufacturers make women's clothing from dress size 6 to size 28 and in a wide range of styles and colours.
They are probably best known for their long and short sleeve men's shirts and ladies blouses. For corporate clothing buyers it important that the manufacturer maintains the new styles, sizes and colours for many years.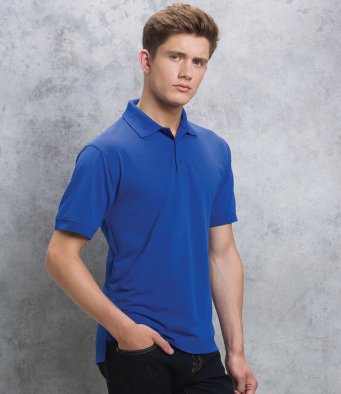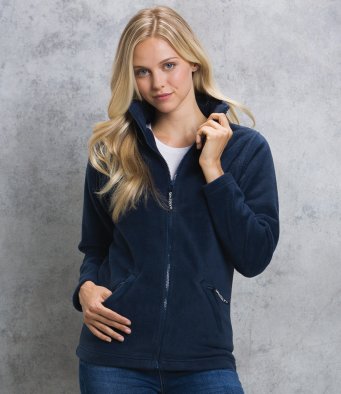 Manufacturing is outsourced to factories around the world that they have a long relationship and so can exert influence over workplace standards and employment practices and workers benefits. Their supply chain and factory auditing is also regarded as top tier in this industry.
Choosing Kustom Kit as your workwear brand, corporate clothing, uniform or exhibition clothing allows you to mix and match Oxford and poplin shirts, t-shirts, polo shirts, knitted jumpers and fleece jackets. All styles are manufactured in a range of sizes and colours, many available in males and female styles and some are made in kid's sizes.
View the full range of Kustom Kit See full range of size and colour combinations
For more information about why chose Kustom Kit please call Mark or David on 020 8991 1800 or email us sales@corporateclothingwear.com.