Friendly advice 020 8991 1800
sales@corporateclothingwear.com


Gildan & Hammer brand workwear & promo clothing
Quick Links
Posted by David Wilton on 03/02/2021
How Gildan took on the biggest brands and won
Gildan Activewear Inc. better known simply as Gildan was founded in 1984 by brothers Glenn Chamandy and Greg Chamandy in Montreal Canada. The company is now regarded as one of the great t-shirt companies right up there with Fruit of the Loom and Russell Athletic having taken the fight to them and won in impressive fashion.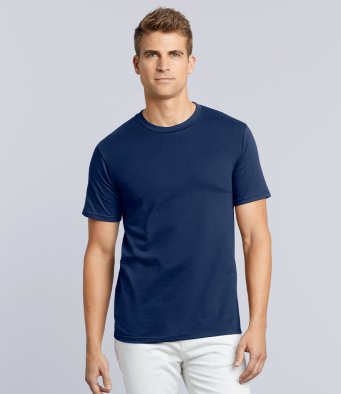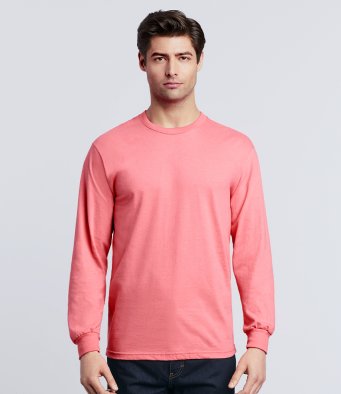 Gildan went in the opposite direction to almost all large-scale clothing producers. Whereas most companies were outsourcing their manufacturing, Gildan invested in their own plant, equipment and people. Gildan opened its first offshore sewing facility in Honduras in 1997. The plant was vertically integrated and employed 1,200 workers. Operating their own factories in Honduras and Haiti which are low wage countries they could compete and beat China and all other offshore locations on price and quality. This model continues to serve the company well.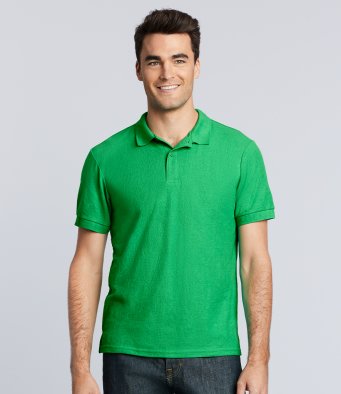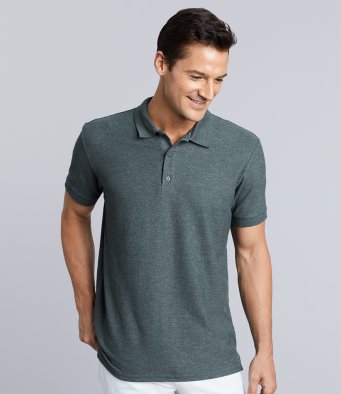 Gildan now co-brand some of their garment with the Hammer logo. This is specifically for workwear and corporate clothing buyers. They are mid-priced durable clothes which print and embroidery well.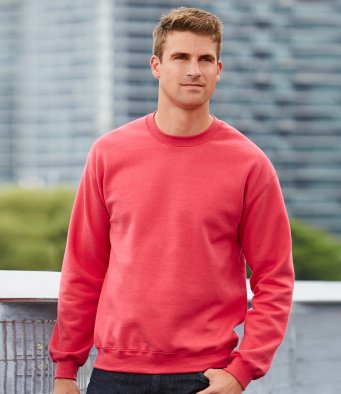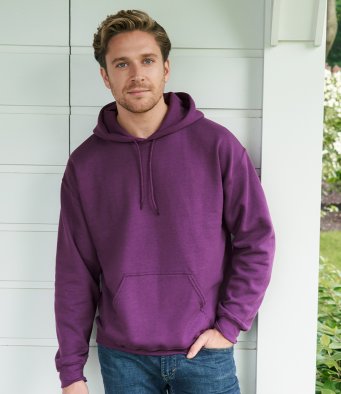 Over the years Gildan purchased other brads including Anvil, American Apparel, Comfort Colours. In addition to distributing Under Armour and New Balance.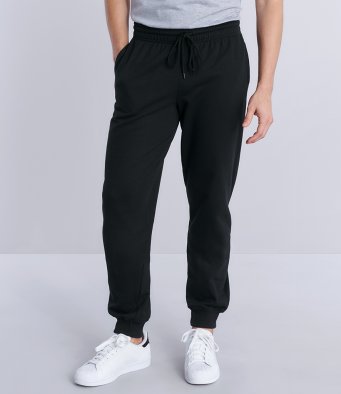 For uniform and workwear supplies such as Aspect Corporate Clothing here in the UK, Gildan is a popular choice. They manufacture the most popular workwear and promotional garment styles in a wide range of colours and sizes. For example, the GD05 the 100% cotton t-shirt is manufactured in over 50 colours and from size S – 5XL with good stock here in the UK.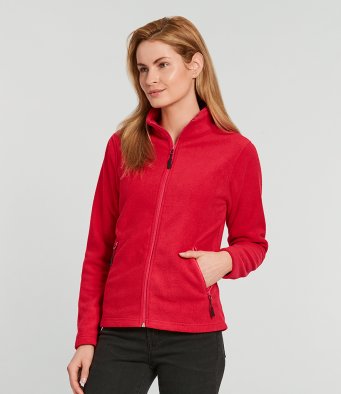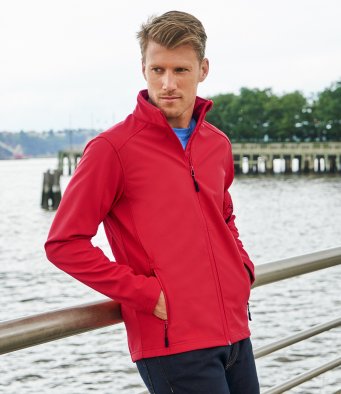 The company is headquartered in Montreal, Quebec, Canada. It has approximately 42,000 employees across the world and is listed on the Canadian TSX and American NYSE exchanges and has worldwide revenues of US$ 1.95 billion. The company is not without its detractors. It's had numerous labour disputes and its advertising has angered some (although it's true to say good advertising always will)
Click to see the full Gildan range with prices and stock
If you'd like to talk to us about ordering Gildan clothing please chat to us online or call Mark or David on 020 8991 1800 or email us at sales@corporateclothingwear.com.