Friendly advice 020 8991 1800
sales@corporateclothingwear.com


Fruit of the Loom is the world's most popular workwear brand
Quick Links
Posted by Jill Cartwright on 30/04/2018
Fruit of the Loom is the UK's number one workwear brand.
Fruit of the Loom, founded in 1851 by two brothers in Rhode Island USA, is the world's most recognised workwear brand. This kind of recognition has been decades in the making and doesn't happen by accident. A brand that people trust must ensure their garments meet customers' needs, perform well and are priced competitively.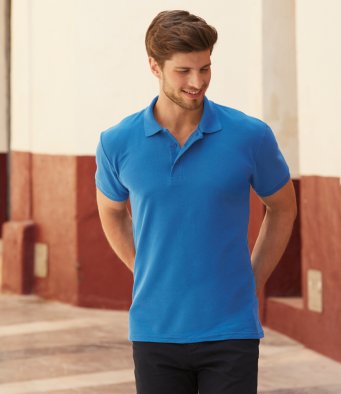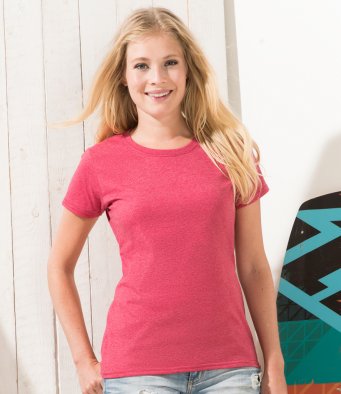 To meet these requirements Fruit of the Loom is constantly innovating. You might think that not much has changed in the manufacturing of t-shirts, sweatshirts and underwear. We'll the innovations are usually the things the consumer doesn't see but come to expect.
Price stability and product supply are key to ensuring customers continue to select Fruit of the Loom above its many competitors. Fruit of the Loom is very good at this. They are constantly improving their supply chain, innovation manufacturing techniques and expanding the range. Whilst expanding the range offered it important in the corporate clothing market to maintain existing styles and colours and once a company has chosen a style and colour they need to know those options will be run year after year.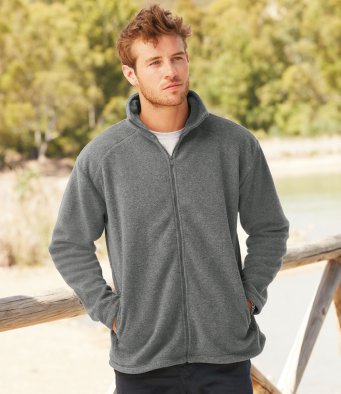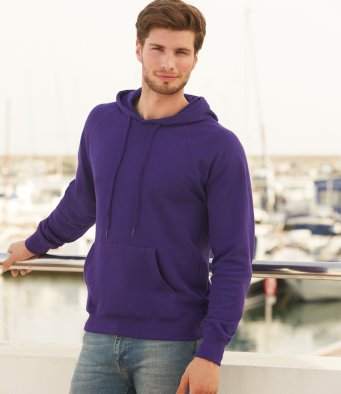 In recent years ethical manufacturing and sustainability has become an issue for the boards of international brands. Fruit of the Loom complies with regulations of the California Transparency in Supply Chains Act (SB 657) ("CTSCA") and the UK Modern Slavery Act of 2015 ("MSA") relating to human trafficking and modern slavery.
So if you select Fruit of the Loom as your brand for workwear, corporate clothing, uniform or exhibition clothing you can mix and match t-shirts, polo shirts, sweatshirts, hoodies and fleece jackets. All styles are manufactured in a range of sizes and colours, many available in males and female styles and some are made in kids sizes.
Click to see the full range and colour combinations of Fruit of the Loom
For more information and why Fruit of the Loom could be the brand for your workwear, call Mark or David on 020 8991 1800 or email us sales@corporateclothingwear.com.