Friendly advice 020 8991 1800
sales@corporateclothingwear.com


Front Row clothing designed to be embroidered and printed
Quick Links
Posted by David Wilton on 11/02/2021
Leisurewear range ideal for adding your logo or promo message
Established in 1991, Front Row is part of the Henbury Ltd clothing company based in Livingston, Scotland. Being part of this larger clothing group gives the brand as deep understanding of the wholesale leisurewear market. And these garments are ideal for branding. They can be screen printed or embroidered with a club emblem, company logo or promotional message.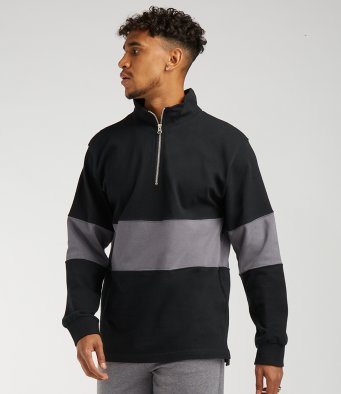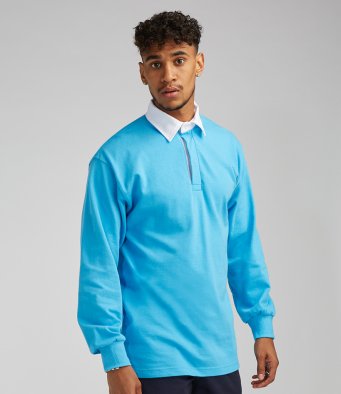 Front Row's first line of garments were specifically targeted at the rugby leisurewear market, hence the name. However, as the brand became more popular, so the range increased.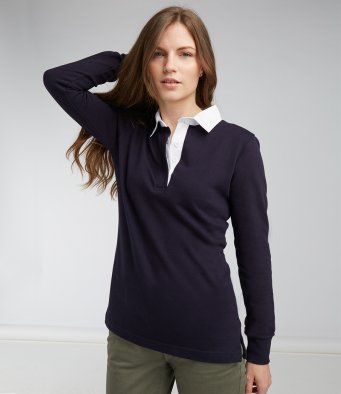 The range now includes t-shirts, sweatshirts, polos and gilets, a chambray shirt, shorts and trousers. And these styles have been designed for men and women and even a rugby shirt for kids.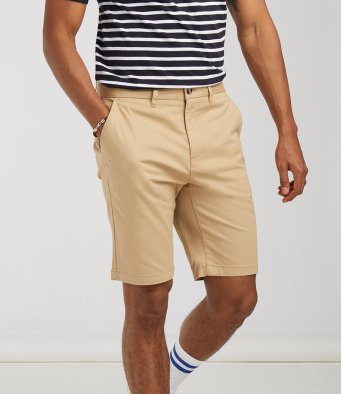 What marks out Front Row from its competitors is its styling and fabrics. I'm always impressed by the small design features they employ to give their garments something of a more European look. And the choice of fabrics is a welcome change from the standard cottons, poly/cottons etc.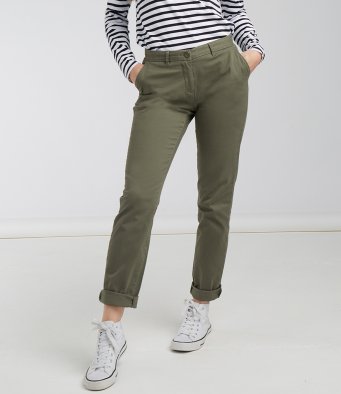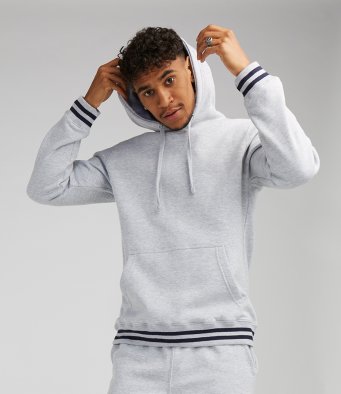 A garment I'm particularly taken with is the FR8 a sewn-stripe rugby shirt. Made from a 300 gsm heavyweight ringspun single jersey cotton with traditional woven collar and Elastane cuffs. Wearing this garment, you'll look stylish and feel like a professional rugby player.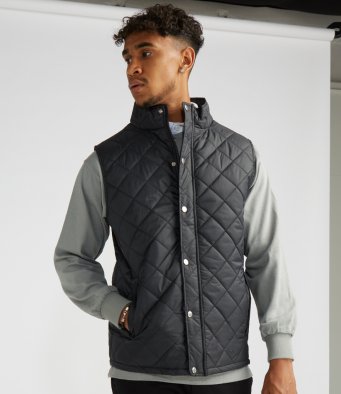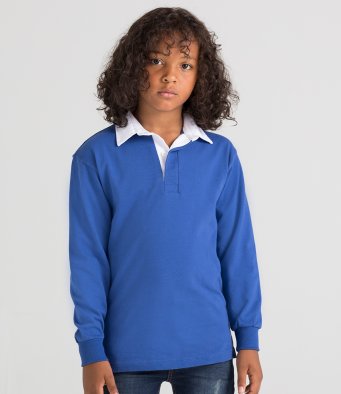 Click to see the Front Row range with prices and stock
To find out more about the Front Row range please call Mark or David on 020 8991 1800 or chat to us online or email at sales@corporateclothingwear.com.