Friendly advice 020 8991 1800
sales@corporateclothingwear.com


What's the story with free delivery?
Quick Links
Posted by Jill Cartwright on 08/03/2018
Does free delivery exist?
Many companies offer free delivery but they have to pay their courier companies to deliver your order.
So while the cost of delivery is not itemised on your invoice you are paying for delivery. Every item you purchase will include the cost of delivery. And this small cost per item will likely exceed the total cost of delivering your order.
That means your paying a higher cost for delivery, ergo delivery is not free. In fact it's more expensive than if it were added as a separate item.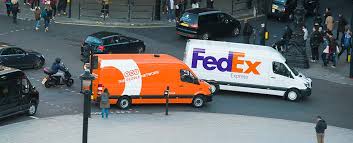 Many years ago Aspect took the decision that we would not artificially offer free delivery while simultaneously increasing the cost of every garment we sell.
The parcels delivery market is competitive and more so now online resellers such as Interparcel and Parcels2Go make it easy for anyone to send a parcel without an account with one of the big parcel delivery companies. Also, the fairly recent introduction of drop-off points such as newsagents and lockers at petrol stations has made sending and receiving a parcel much easier. Amazon is testing delivering directly inside your home via a door code and DHL told me they have been looking at delivering to the boot of your car via some new technology built-in to cars.
None of this is free and businesses like ours choose a courier firm based on a number factors. Price is obviously important. So is technology such as email/text notifications and late collections, nationwide coverage, service to Northern Ireland, the Highlands and Isle of Weight and Isle of Man. We chose DPD. Weighing-up all these factors the key benefit that won them the business is that they offer a one hour delivery window. This is emailed to us on the morning of the delivery and we forward this onto the customer so they know when to expect the delivery. Our customers love this service!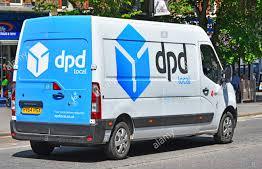 To read more about our delivery costs view our FAQs page.
For more information on our embroidery services please call Mark or David on 020 8991 1800 or email us at sales@corporateclothingwear.com.