Friendly advice 020 8991 1800
sales@corporateclothingwear.com


Promotional Embroidered Clothing
Mens and Womens promotional clothing - London & Bradford based serving the UK
Quick Links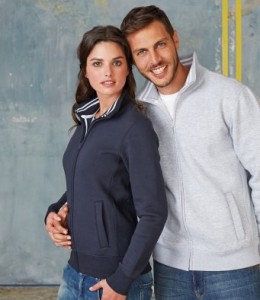 Aspect Corporate Clothing supplies high quality embroidered workwear, corporate and promo clothing for workwear, events and trade shows plus schools, colleges and universities.
We have built our reputation by delivering a first class service – see our customer testimonials
Typical lead-time is 7 working days. Call us if you need it sooner. We'll never take on a job if we can't meet your delivery deadline.
Our 30+ years will ensure we provide you with a professional, relaible and friendly service.
View our clothing catalogue here. Aspect Corporate Clothing provide a wide range of promotional and corporate embroidered and printed custom clothing. Aspect is not a promotional agency so everything is produced and monitored in-house, thereby ensuring your corporate or promotional clothing is delivered on-time. Aspect is based in London to ensure speedy deliveries.