020 8991 1800
sales@corporateclothingwear.com

Promotional Embroidered Clothing
Mens and Womens promotional clothing - London & the UK
Quick Links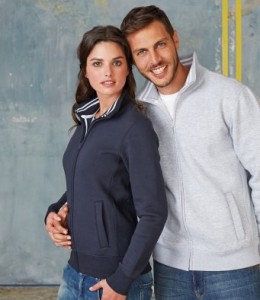 Aspect Corporate Clothing supplies high quality embroidered workwear, corporate and promo clothing.
We have built our reputation by delivering a first class service –
see customer testimonials
Typical lead-time is 7 working days.Call us if you need it sooner. We'll never take on a job if we can't meet your delivery deadline''
Our 25+ years will ensure we provide you with a professional, relaible and friendly service.
View our clothing catalogue hereAspect Corporate Clothing provide a wide range of promotional and corporate embroidered and printed custom clothing. Aspect is not a promotional agency so everything is produced and monitored in-house, thereby ensuring your corporate or promotional clothing is delivered on-time. Aspect is based in London to ensure speedy deliveries.