Friendly advice 020 8991 1800
sales@corporateclothingwear.com


Are there jackets more suitable for van and truck drivers?
Quick Links
Posted by Tom Gilmore on 30/08/2017
Drivers jackets need to be comfortable and durable and perhaps above all brandable.
Commercial vehicle drivers have a specific set of requirements when it comes to outerwear. They need to be comfortable when carrying-out different tasks. Such as driving, loading and unloading including pallet truck and tail lift work, perhaps tarpaulin and roping or simply handballing the goods on to the lorry. Then there is the paperwork associated with any job. Nowadays that can be as simple as getting a POD name and signature on an electronic PDA or similar. Of course there is the driving regulations to consider such as driving/working time and rest periods, all recorded by the in-cab tachograph.
Your driver is likely wearing some form of workwear such as a polo shirt or sweatshirt. He may have been provided with a hi-viz vest or fleece jacket. So adding a jacket to his uniform must be something he'll be comfortable wearing or you'll get no value from it.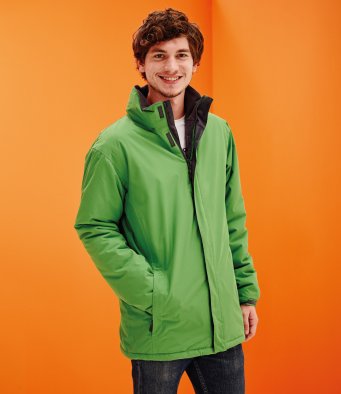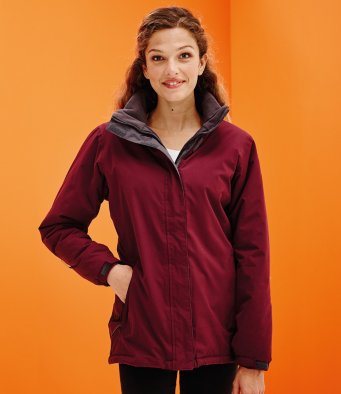 The jackets are suitable for people that are professional drivers. Chosen because they are comfortable to wear, offer great protection and are not too bulky when driving or loading.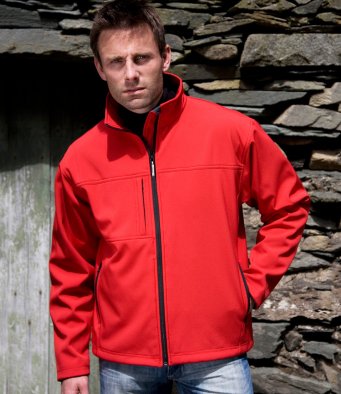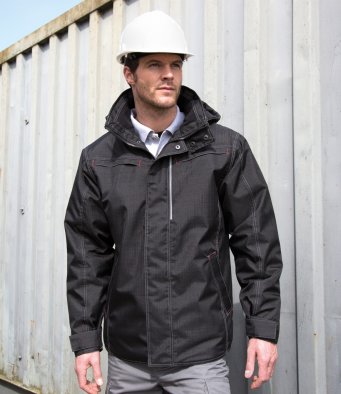 Branding is also important. If you're supplying workwear to staff there is a tax liability if the clothing is not displaying your company name or brand. It can be subtle but obviously you'd want it to be visible so you get the benefit of the driver promoting your company throughout the working day. Or as we say here at Aspect "all day every day".
These jackets can be printed or embroidered. Usually a small logo on the left breast (heart position) is sufficient but some customers prefer to have some large branding or sales message on the back. I would caution against this. If the jacket is not too much like a walking billboard the driver is likely to wear the jacket outside working hours. And you get the benefit of the additional free promotion.
Aspect can help you select the right jacket for your drivers. Contact David on 020 8991 1800. See more driver's jackets