Friendly advice 020 8991 1800
sales@corporateclothingwear.com


Dennys hardwearing chef's uniform and hospitality catering workwear
Quick Links
Posted by Jill Cartwright on 04/05/2018
Serving the hospitality industry since 1893 (and probably long before that).
The actual start date is unknown but a date that is often sited is 1848, one hundred years before a sign outside the Old Compton Street, London shop read 'established over 100 years'. You can read the history on the Dennys website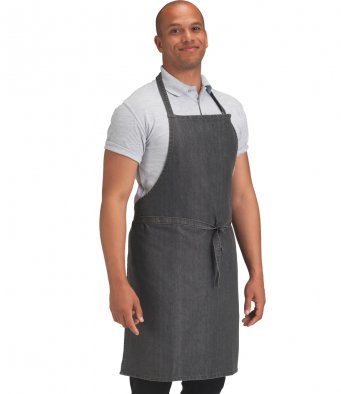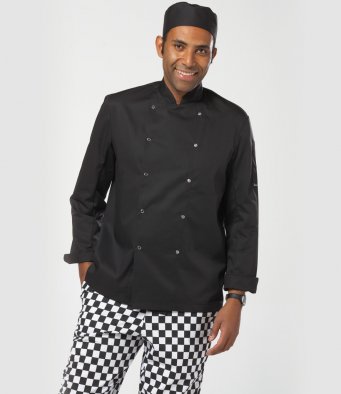 Now, Dennys is a well regarded workwear brand. In fact, Dennys own a number of brands: Dennys, London, Le Chef Professional, Soho Knives, AFD, Comfort Grip, Joseph Alan and London Tailors.
Aspect has been supplying the Dennys range for over 30 years. It's a brand we trust. Usually they have good stock levels across the range of colours and sizes including male and female fit. Our customers tell us they are hard wearing and comfortable for the user – who will be wearing them for somewhere between 8-12 hours a shift often in hot conditions.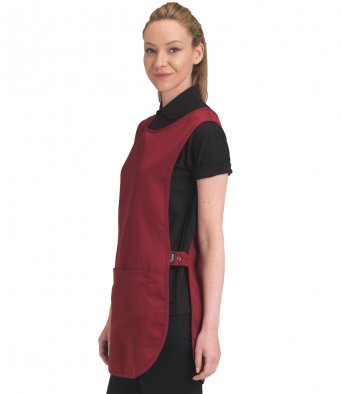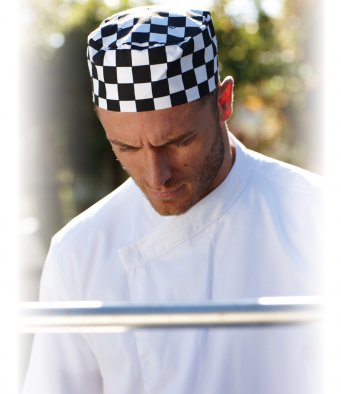 If you're not familiar with the range, they manufacture a huge range of chef jackets, skull caps, chef's tall hats, a million apron styles, kitchen shoes, waistcoats, check trousers and even knives under the Soho Knives brand.
As aRoyal Warrant Holder they are regarded by many as one of the great British companies serving the Royal Family. That of course bring responsibilities and Dennys is to ensure the wool and cotton are sourced form sustainable sources.
Click to see the full Dennys range with prices
Whether you're an established hospitality business or a new start-up kitchen, Dennys should be a brand you consider for your workwear. For a review of the your corporate catering clothing requirements please call Mark or David on 020 899 1800 or email us sales@corporateclothingwear.com