Friendly advice 020 8991 1800
sales@corporateclothingwear.com


Brook Taverner smart and casual business clothing
Quick Links
Posted by Jill Cartwright on 05/12/2018
Business Casual Clothing by Brook Taverner.
Making the right impression is the thread that runs through everything this long established uniform and corporate clothing company does.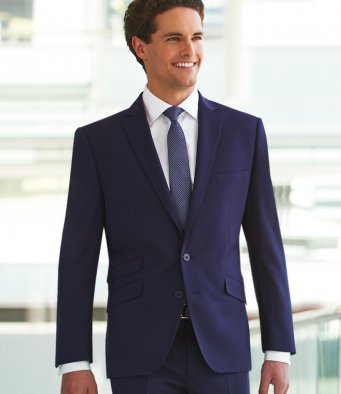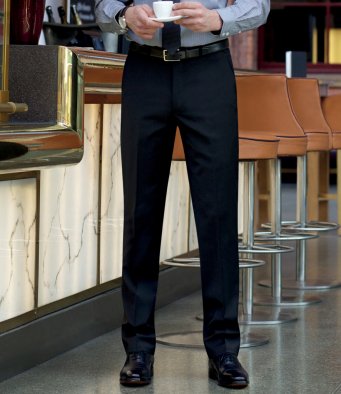 Naturally the company designers are rightly proud of their ability to keep up with trends in fashion and high street clothing whilst ensuring their clothing ranges are suitable for the workplace.
Aspect supplies just some of the vast range. Based in Keighley in Yorkshire they stock over 450,000 garments at any one time split between 16,500 SKUs. The company turns over more than £26 Million and has a reputation for fast and accurate despatching of orders sending out over 850 shipments per day.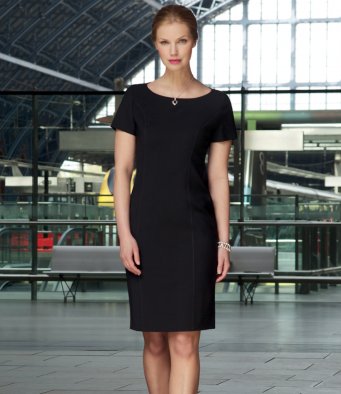 So as well as men's and ladies jackets they also manufacture a range of trousers, skirts, dresses. And to compliment these items they supply shirts and blouses, v-neck jumpers and cardigans, slipovers and waistcoats.
Embroidering a logo is an important aspect for many buyers of uniform clothing. The whole range will embroider well. Plus we can tax tab if required.
View the full range of Brook Taverner See full range with prices
With modern styling and a long heritage for quality corporate clothing Brook Taverner is certainly worth talking to us about. For a discussion about your corporate clothing requirements please call David on 020 8991 1800 or email us at sales@corporateclothingwear.com.