Friendly advice 020 8991 1800
sales@corporateclothingwear.com


Beechfield headwear favourites designed to be embroidered with your logo
Quick Links
Posted by David Wilton on 17/02/2022
My favourite 2 Beechfield hats
We've been selling Beechfield hats for over 25 years. They have a tremendous range of styes and colours including organic and sustainable/recycled fabrics. Always up-to-date with fashion styling and manufacturing techniques.
I've selected two garments to highlight in this blog. The first is a lovely sandwich peak 5 panel with a rip-strip size adjuster at the back. Made from 100% cotton drill and manufactured in a one size fit. The sandwich peak and ventilation eyelets are in a contrasting colour. There are 14 colour options, the one shown here is the French Navy/Classic Red combination – my personal favourite. A 5 panel cap means there is no central seam at the front so it's better for embroidering. The back and sides of this cap can be embroidered too.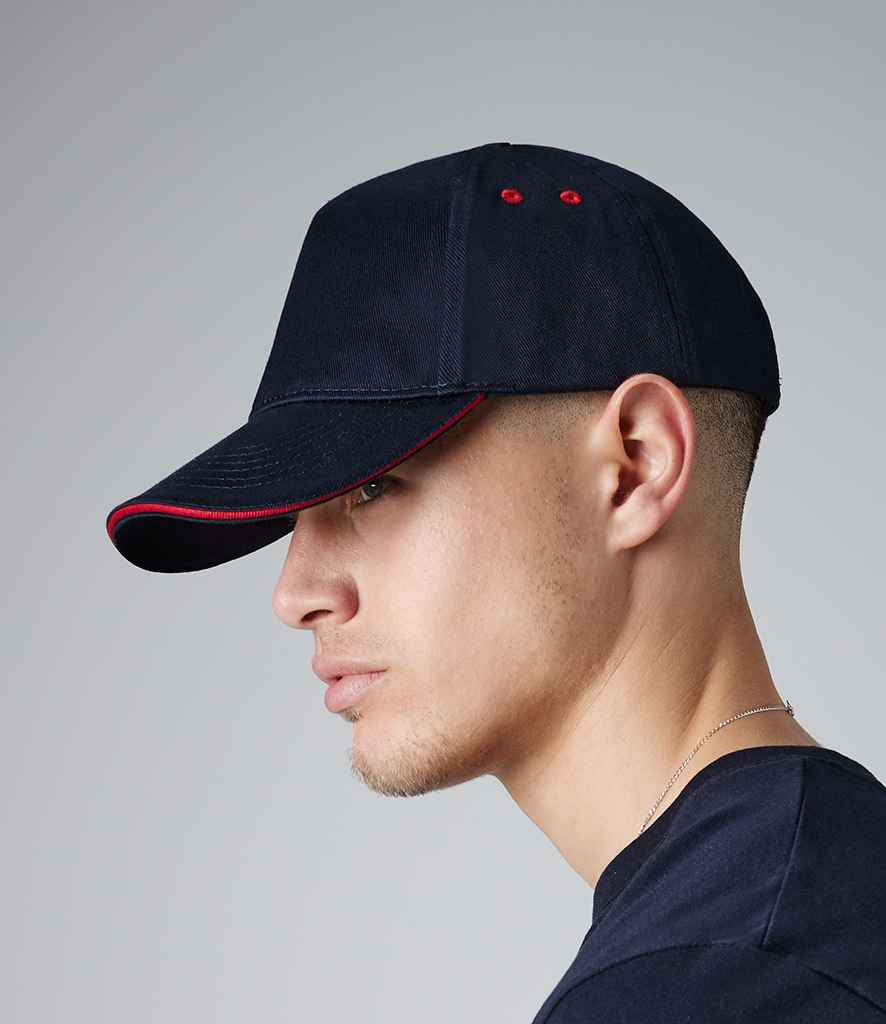 My second choice is the BB44 Original Pull-On beanie. This style does not have the turn-up which I think makes for a more fashionable style and great for embroidering a company logo or marketing message. This is also a one size fits all hat. Manufactured in 100% soft touch acrylic in 17 colours.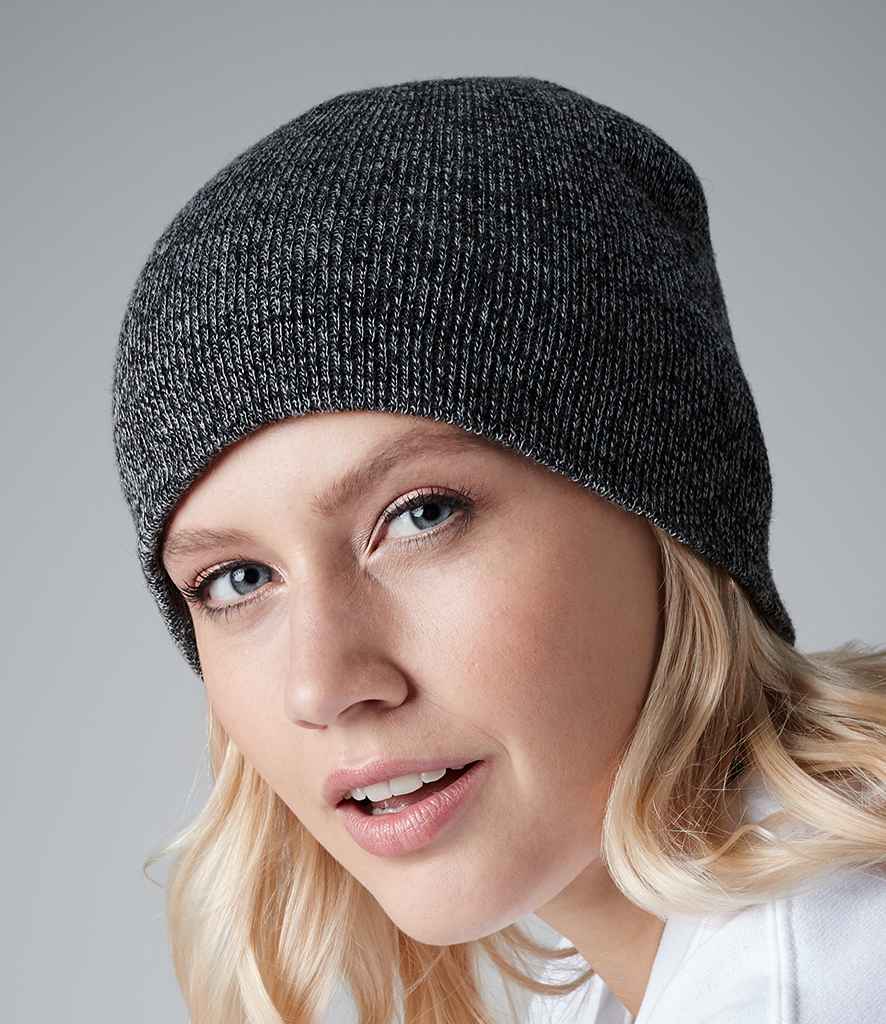 Beechfield support their range of headwear with deep stock levels and ensure their styles and colours are run year-on-year as they know for corporate buyers this is important.
Click to see the full range of Beechfield Hearwear with prices and stock
To find out more about the Beechfield range please call Mark or David on 020 8991 1800 or chat to us using our website chat facility or email at sales@corporateclothingwear.com.