Friendly advice 020 8991 1800
sales@corporateclothingwear.com


Organic and vegan sustainable fashion clothing
Quick Links
Posted by David Wilton on 27/01/2021
High quality organic clothing with tear-out neck label
Anthem is a brand that ensures all its garments are sourced in the most sustainable way, meeting organic and vegan standards plus using recycled polyester for the hoodies. High quality organic clothing with tear-out neck label.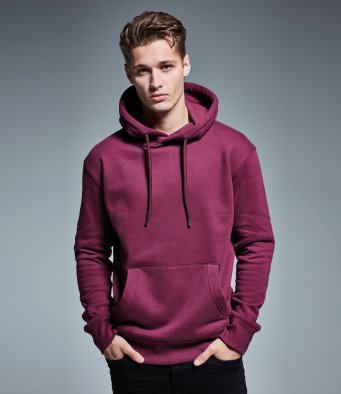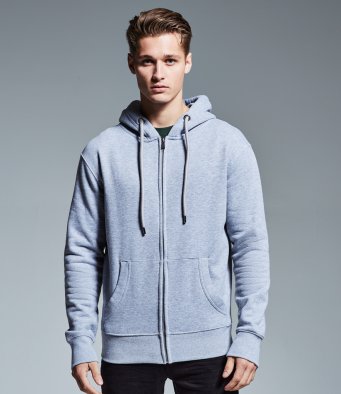 The range is small for now, but will no doubt find a loyal and vocal group of supporters. And as the brand becomes more popular, they will no doubt increase the range. Here at Aspect, we have been impressed with the manufacturing quality and the feel of the garments, especially the hoodies. The design and fit of the whole range is modern and retail styled. Perfect for university/college and event clothing. The t-shirts and hoodies can be screen printed, embroidered, heat transfer printed or DTG (direct to garment) printed.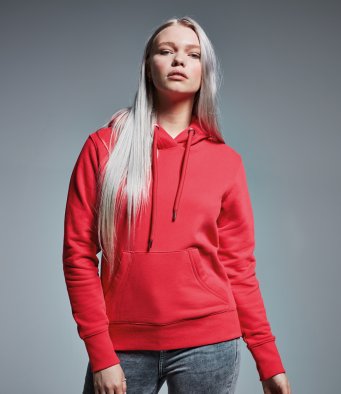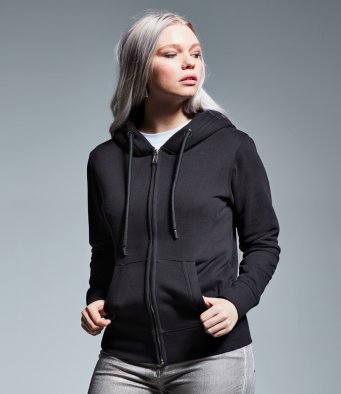 Below we list the accreditations Anthem garments meet or exceed.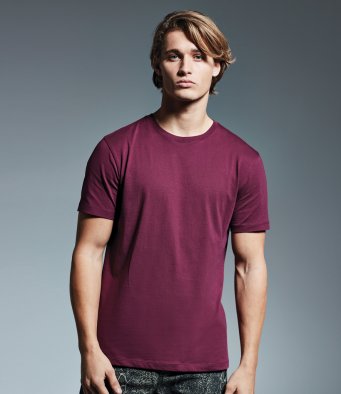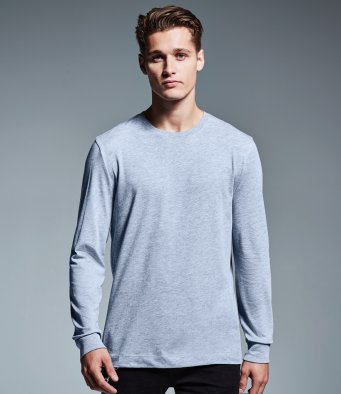 Click to see full Anthem range with prices and stock
If you'd like to talk to us about buying Anthem clothing made from organic and recycled fabric please chat online or call Mark or David on 020 8991 1800 or email us at sales@corporateclothingwear.com.