Friendly advice 020 8991 1800
sales@corporateclothingwear.com


Did the pandemic change our business?
Quick Links
Posted by David Wilton on 11/11/2020
Is our business different since the pandemic?
We've always paid a great deal of attention to the administration of running our business. We realised early on in our 30 years history that attention to detail was vital when printing and embroidering workwear. And so it follows that same effort needs to be made when dealing with the administration of the business. Firstly, because you need to be paid! Plus, you want to ensure your clothing supplier does not charge you the wrong price or for the wrong quantity. And if you do outsource any work that your sub-contractor charges the correct rate. So having good systems to run the business follows on directly from ensuring you manage the job properly.
Over the past 12 years the company has moved almost all its functions to the cloud. It started with our accounts. We moved from Sage Accounting software to KashFlow cloud-based software. This was a revelation. No more updating the program updates and an expensive support package. All updates are included in the monthly subscription and that also meant we didn't have to purchase expensive software we could pay monthly. The software runs on any browser and can be run from anywhere in the world. From this initial toe-in-the-water we soon realised this was the direction we wanted to take the business. And so we started to convert our different software packages to cloud-based subscriptions (SAAS, software as a service).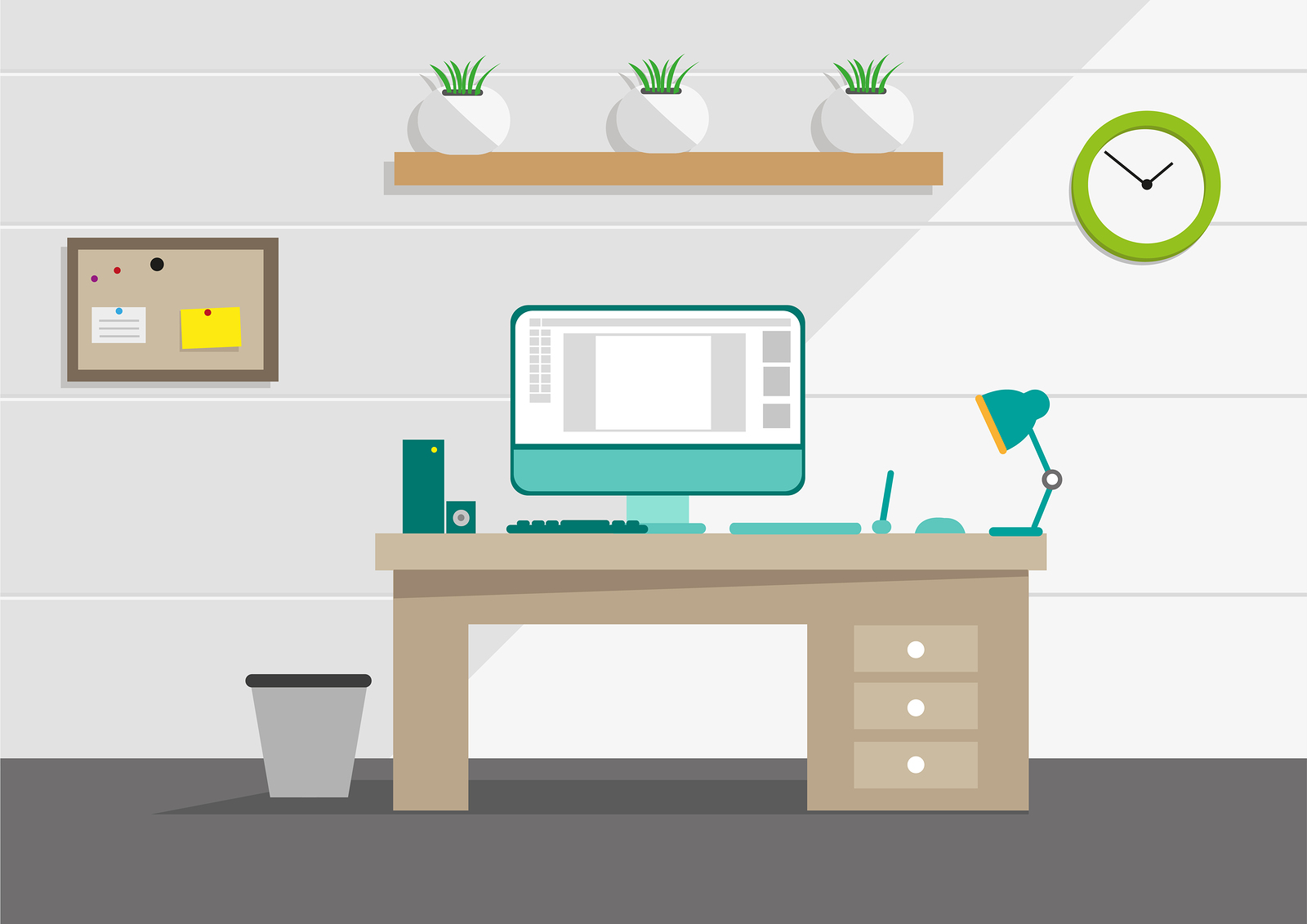 And at the same time, we were conscious of our effect on the environment. So what flowed naturally from thinking about reducing our carbon footprint was our decision to try and reduce the amount of paper we produce (eventually going fully paperless). We looked at all the processes; sales, purchases, production etc. and worked out a way to not use paper. We invoice by sending a PDF by email and ask out suppliers to do the same. Banking was pretty easy too as we hadn't written a cheque for years and get only about 2 cheques a year. All other customers pay by card or BACS. Production (job bags) was the hardest part of the business to go paperless but over a two-year period we whittled down the use of paper to almost nothing. In 2019 we achieved our paperless business except for brochures that we print for our customers and box-end labels/delivery note for outgoing orders.
When lockdown 1 started (March 2020) we were ready to WFH (work from home). Obviously, production and warehouse staff could not work from home but everyone else could. And although we weren't all in the office the working day felt like the working day. Everyone working from home was amazed how we all communicated so easily as if we were in the same office. And we were as productive – perhaps even more so. The fine spring weather made it all feel fun and exciting. Going for our daily exercise, meeting on Zoom and generally helping out each other more than before
Now working from home has been shown to be as effective as working in an office I think we will continue to operate this way at least some of the working week. What we learnt is that with the right systems in place our business can operate in a different (previously unimagined) way without disruption and even with benefits to our staff and the environment
We're now in lockdown 2 and pretty much everything just continued on from lockdown 1. The weather is not as nice and the excitement is gone but we're still working hard completing order on time just as we always done
If you'd like to talk to us about our paperless office or WFH strategy please call David on 020 899 1800 or email us us at sales@corporateclothingwear.com