Friendly advice 020 8991 1800
sales@corporateclothingwear.com


Workwear clothing from recycled plastic bottles
Quick Links
Posted by David Wilton on 02/10/2020
Workwear and Outdoors brand Regatta have cracked garment recycling.
This feels like an important milestone. There are other manufacturers that have created clothing from recycled one-time-use plastic bottles, but this is the first from a manufacturer of scale such as Regatta. This moves the whole market for eco-friendly clothing forward by some way. And here at Aspect we are excited about the prospect of offering these garments to our customers.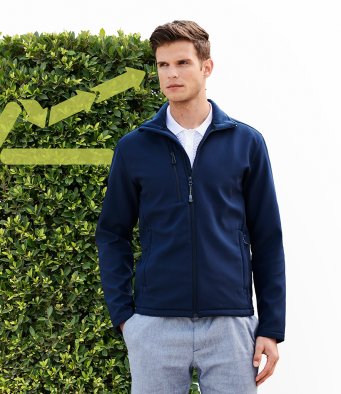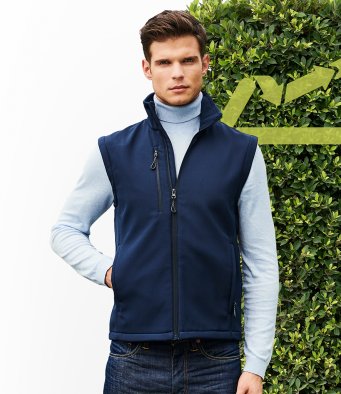 Whilst the range is small, and it's expected to grow, the quantity of manufactured jackets should put to good use the one-time-use plastic bottles we discard so easily and without enough thought. Years of research, development and a pile of cash have gone in to perfecting the industrial processes. Obviously, these garments must meet the customers' expectations for comfort, fit, durability and style. Regatta's retail and workwear uniform experience ensures they understand their target markets.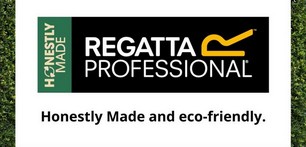 Fleece jackets have been popular for many years. They are comfortable to wear, reasonably cheap and available in numerous colours, sizes and male and female fit. So that was an obvious garment style to start manufacturing in this new recycled material. Likewise, softshell jackets are now ubiquitous and for good reason. They are extremely durable, look great and wash up like new each time they come out of the washing machine and tumble dryer and with breast sleeve pockets they add style and functionality. So, Regatta's decision to make a softshell jacket and gilet/bodywarmer in this fabric seems like a wise selection for starting off this new range of garments. The jacket is water-repellent and wind-resistant and PFC-free. It's printable and can be embroidered for customised branding.
Click to see full Regatta range with prices and stock
If you'd like to talk to us about adding clothing made from recycled plastic bottles you can chat to us online or call Mark or David on 020 8991 1800 or email us at sales@corporateclothingwear.com.