Friendly advice 020 8991 1800
sales@corporateclothingwear.com


Pay on-time and get paid on-time
Quick Links
Posted by Mark Tanner on 09/02/2021
Aspect joined the Prompt Payment Code to benefit our suppliers
Aspect has an enviable record for paying our supplier on-time. So you might wonder why we signed-u to the Prompt Payment Code. We want to promote the culture and lower the time suppliers spend chasing unpaid invoices.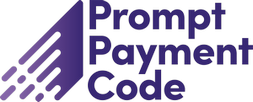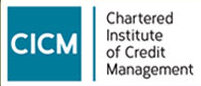 Prompt Payment Code has now been transferred to the government's Office of the Small Business Commissioner based in Birmingham and administered by the Chartered Institute of Credit Management on behalf of BEIS.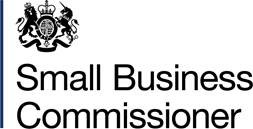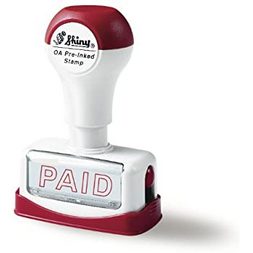 Pay suppliers on-time. That means within the terms agreed at the outset of the contract and without attempting to change payment terms retrospectively or without changing practice on length of payment.
Give clear guidance to companies supplying your company so they know what your terms are. Ensure they have the information regarding purchase orders, how to submit an invoice (email, post, portal), what method you use to pay invoices (BACS, cheque etc.) and who to contact if the invoice is unpaid beyond agreed payment terms.
So what's involved in joining? It's pretty simple to apply online here. detailing your current payment terms and practices Encourage your customers and suppliers to adopt the code and practice swift payment. Give them information on where to sign-up and be an advocate for prompt payments throughout industry .
If you'd like to talk to us about prompt payment please call Mark or David on phone number 020 8991 1800 or chat to us online or email at sales@corporateclothingwear.com.