Friendly advice 020 8991 1800
sales@corporateclothingwear.com


PRO RTX expand their durable workwear brand
Quick Links
Posted by Mark Tanner on 05/02/2021
Refreshed range of workwear clothing ideal for embroidery
RTX morphed into PRO RTX two years ago. In the re-branding, the company looked at their existing offering and realised without a wider range of garment styles workwear buyers would be put-off selecting the brand for only part of their uniform.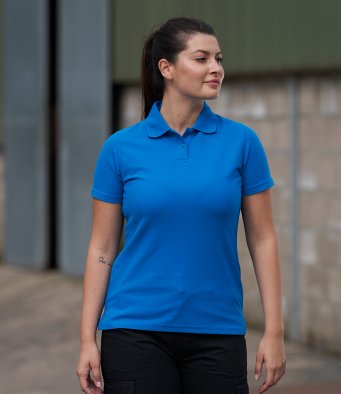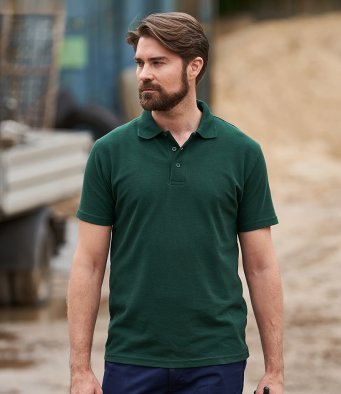 The brand undertook extensive research speaking to workwear and uniform buyers including Aspect Corporate Clothing. We told them that the critical concerns we have is that the brand will continue to manufacture the styles/colours/sizes over the long-term. This gives workwear buyers the confidence to invest in the brand.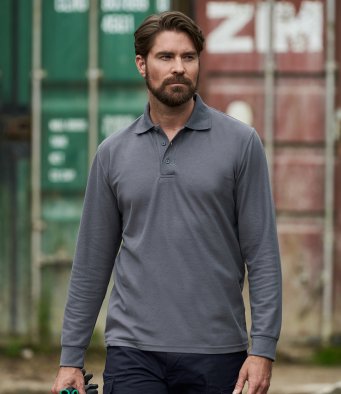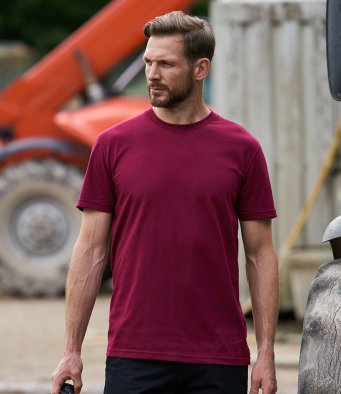 The core offering of any clothing company focused on supplying workwear will be the polo shirt, sweatshirt and fleece jacket. More recently customers are demanding softshell jackets and gilets, jumpers, trousers and shorts. RTX PRO's research confirmed this and so the expanded range offers a good selection. In addition, they took onboard the need for consistency of colour options and where possible the widest range of sizes in male and female fits.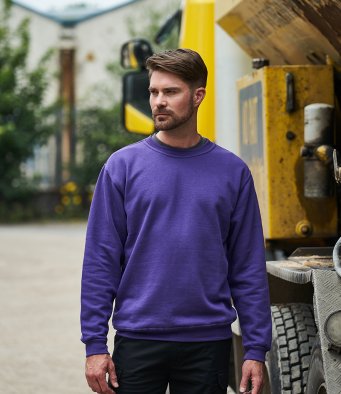 No longer are employees happy to wear an ill-fitting polo shirt, especially women who prefer the more tailored fit designed specifically for women. RTX PRO now offer two polo shirt styles for women the RX101F which is a 50/50 poly cotton mix and the RX105F which is a 100% polyester fabric. Plus they added a new two-layer soft shell jacket RX500F.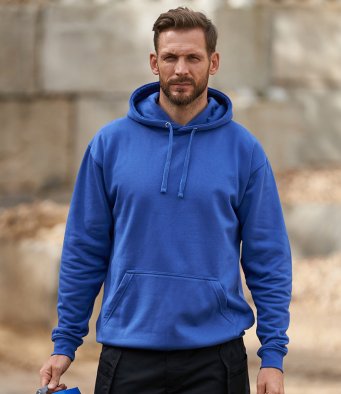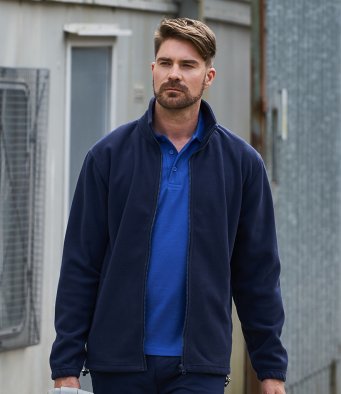 Aspect's customers often ask us what brand of workwear we recommend. That of course requires asking the customer a few questions to understand their needs, what their staff will be doing whilst wearing the clothing and what branding they want. If they are looking for a budget price range then I'm comfortable recommending RTX PRO. The garments are similar in style, quality and price to Uneek.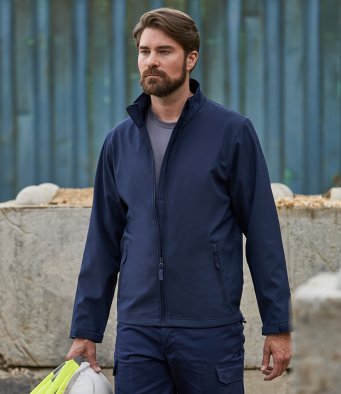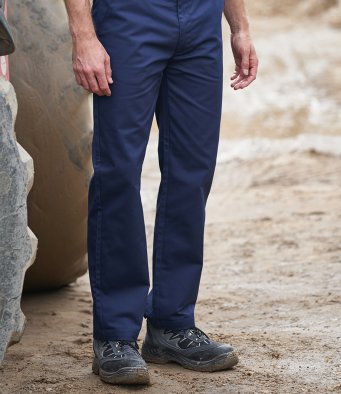 Click to see the PRO RTX range with prices and stock
If you'd like to talk to us about ordering PRO RTX workwear clothing please call Mark or David on 020 8991 1800 or chat to us online or email at sales@corporateclothingwear.com.