Friendly advice 020 8991 1800
sales@corporateclothingwear.com


PRO RTX high visibility durable safety workwear
Quick Links
Posted by Mark Tanner on 11/05/2021
All new high visibility range of safety workwear clothing for print & embroidery by PRO RTX
PRO RTX, a respected workwear brand recently released a new range of high visibility (known as hi-viz) to complement their general workwear clothing. Focusing on 10 garment styles, the most popular styles of safety clothing they have produced an excellent balance between style/fit/colours/sizes and price.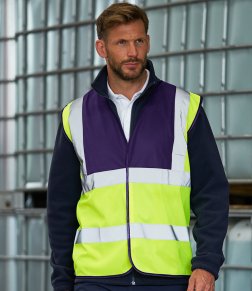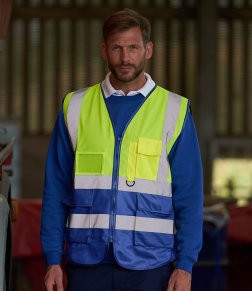 The garment most people think of when you ask them about high visibility safety clothing is the hi-vis vest, also called a waistcoat. So PRO RTX took the decision to manufacture it in 26 colours and in sizes from SMALL to 6XL. That's a huge range of options and a welcome addition to Aspect's safety clothing catalogue.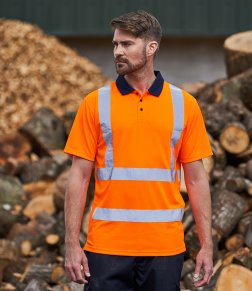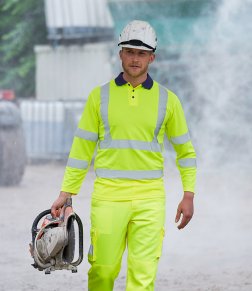 This range is an adult unisex collection of reflective clothing with the added benefit of a matching children's hi-vis vest manufactured in 6 funky colours and sizes by age: 4-6, 7-9 and 10-12. They are perfect for kids on school outings, clubs and events.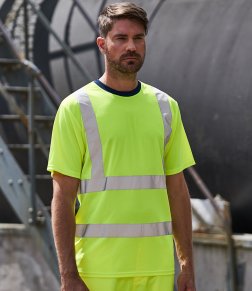 The whole range can be screen printed, embroidered and transfer printed. This means your logo, marketing or safety message can be added to increase awareness of your company or club or school. With COVID-19 it's been popular to add a 'keep your distance' type message to the back of the hi-vis vests and jackets along with your company branding.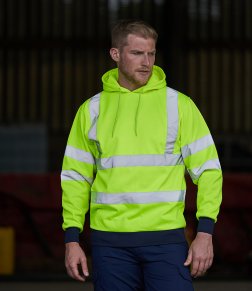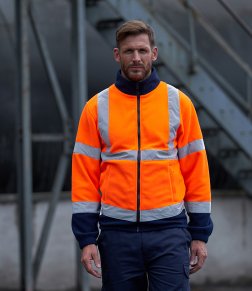 Aspect is happy to recommend PRO RTX High Visibility safety clothing as it's good quality workwear clothing. The range works well for customisation and is durable and comfortable to wear. That is want customers want for their staff. And that is what PRO RTX have produced.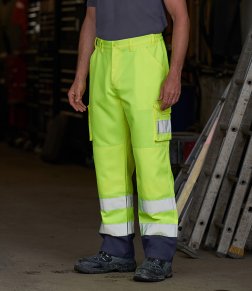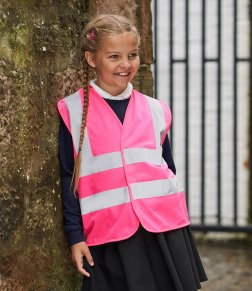 Click to see the PRO RTX high visibility range with prices and stock
If you'd like to talk to us about ordering PRO RTX high visibility safety clothing please call Mark or David on 020 8991 1800 or chat to us online or email at sales@corporateclothingwear.com.