Friendly advice 020 8991 1800
sales@corporateclothingwear.com


Corporate Clothing Supplier of the year 2020-21
Quick Links
Posted by Mark Tanner on 15/04/2021
Aspect is the Corporate Clothing Supplier of the Year 2020-21
A surprise of the best kind. Winning Corporate Clothing Supplier of the Year award is so very welcome after the awful year we've all had. The COVID restrictions made fulfilling our customers' orders much harder and a bit slower but we persevered and never failed one customer. But putting that aside, it's the last 30 years that has put us in a position to win this prestigious award.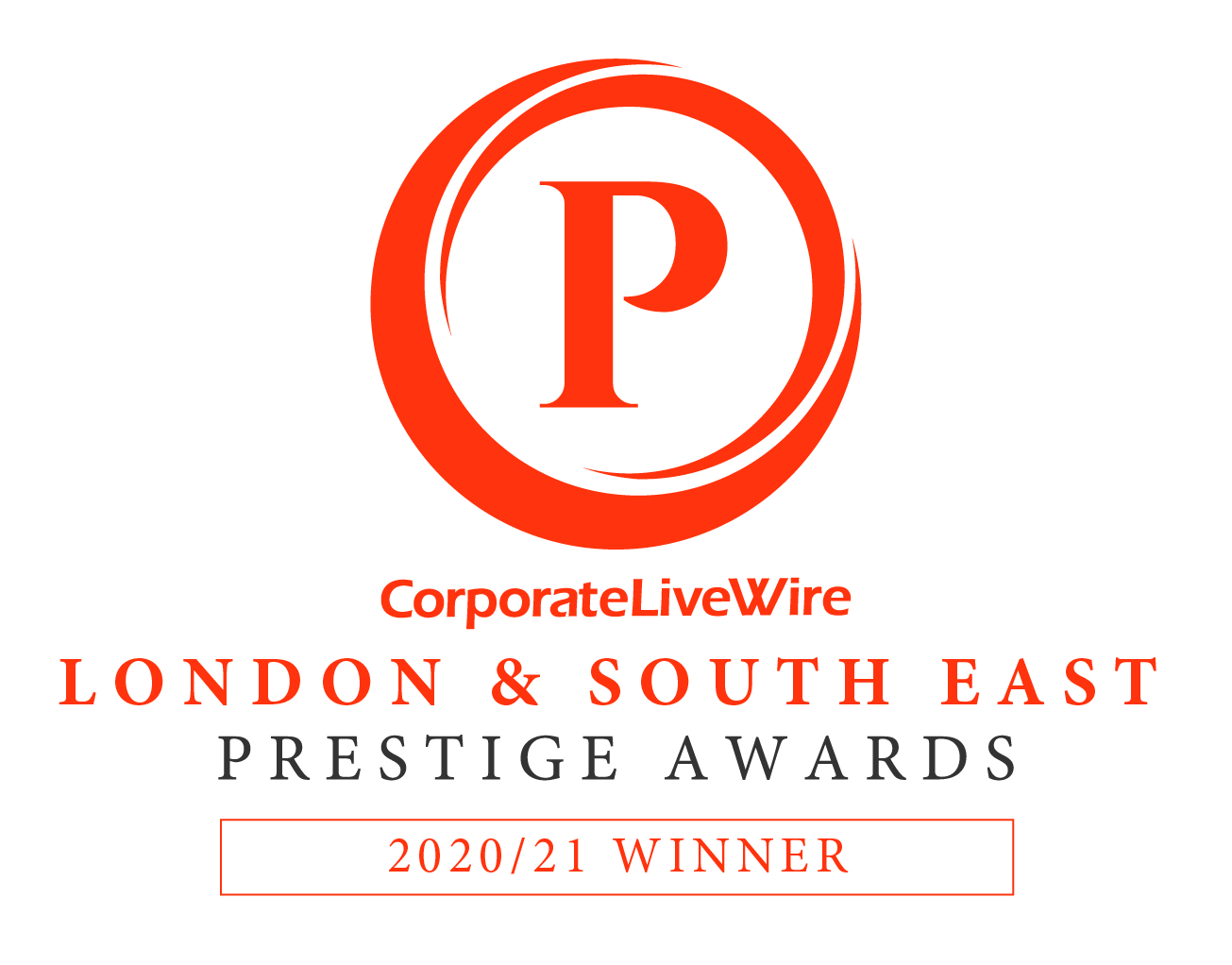 In a crowded field our production systems, attention to detail including mock-ups and pre-production visuals plus customer satisfaction testimonials and reviews impressed the judges enough to award the most votes for Aspect Corporate Clothing.
If you'd like to talk to us our award to ordering workwear please call Mark or David on 020 8991 1800 or chat to us online or email at sales@corporateclothingwear.com.