Friendly advice 020 8991 1800
sales@corporateclothingwear.com


Everything in our industry is moved by road
Quick Links
Posted by David Wilton on 16/09/2021
HGV driver shortages affects everything that moves
Fabric, thread, finished garments and the equipment to make them all travel by road, much of it in heavy goods vehicles (HGV's). So whilst the focus in the news is on empty shelves in the supermarkets, industry in general is in a panic and rightly so. We have noticed failed collections and deliveries by couriers blamed on driver shortages. This affects our promise to our customers, especially for orders that have a specific deadline date – what we call a No-Fail Despatch Date. And our understanding is thing won't improve anytime soon.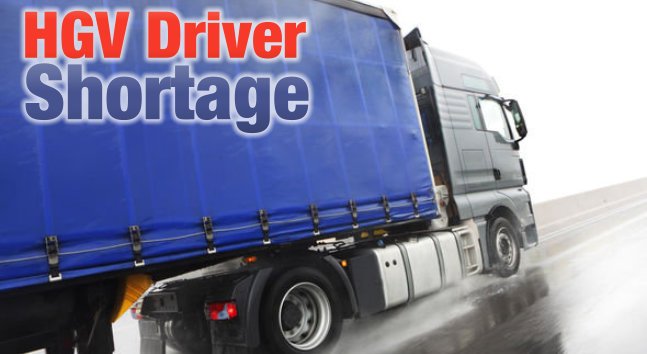 And now we're hearing of drivers being poached from one industry to another; a recent example in the news was drivers of bin lorry's being asked to change jobs whilst on their rounds. Drivers switching from one industry to another does not address the shortage but does improve the driver's income, sometime offered a joining fee as well as improved wages.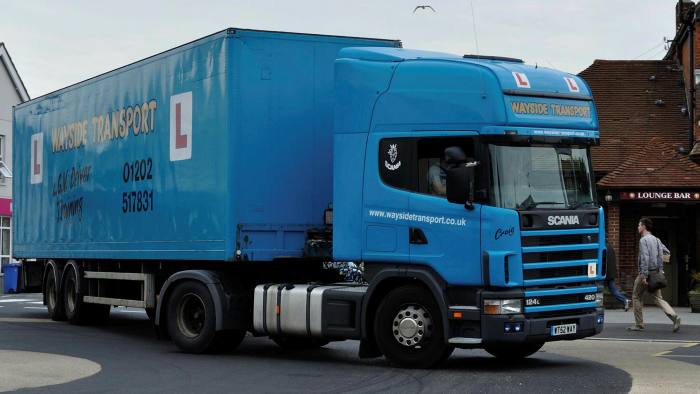 There is not just one cause, but listening to experts and industry insiders, the main causes are these:
Brexit: many European drivers returned home sometime between the referendum result and the expiration of the transition period. The UK was no longer a welcoming place to live and work for foreigners and the cost of applying for citizenship prohibitive.
Money: tax on income and the rate of exchange have an effect on individuals' views on the benefit of working. And when the UK government changed the tax rules it negatively affected foreign HGV drivers. Coupled with the pound Sterling(GBP) currency falling against other currencies including the Euro, HGV drivers were in effect taking a pay cut. European drivers can work anywhere in the now 27 countries of the EU and so have chosen to work elsewhere.
Working conditions: recently we've heard a lot about the working conditions of drivers. Long hours, many nights away from home and poor food options do not make for a harmonious work/life balance. A driver with a spouse and kids at home will be asking himself if this lifestyle is best for him and his family (himself/him includes women HGV drivers).
Profession: driving an HGV lorry requires passing an HGV test, sometimes many as you progress from rigid to articulated trucks. There is a cost to these qualifications and most would-be drivers must pay for this themselves. Every year more drivers are leaving the profession than joining, often through retirement, many from dissatisfaction with pay and conditions.
COVID: driving tests we halted in March 2020 and so the number of new HGV drivers has stalled. This influences the number of drivers qualified to drive heavy goods vehicles. And the effects are now part of the overall shortage of HGV drivers.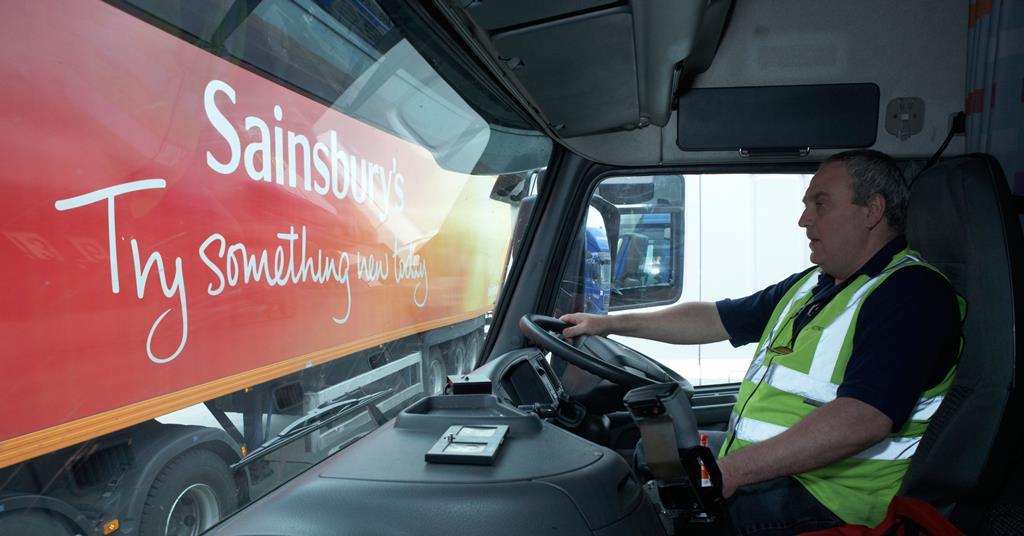 If you'd like to talk to us about ordering workwear clothing please call Mark or David on 020 8991 1800 or chat to us online or email at sales@corporateclothingwear.com.