Friendly advice 020 8991 1800
sales@corporateclothingwear.com


How workwear clothing will be affected by Brexit
Quick Links
Posted by David Wilton on 28/10/2020
Our business planning for the end of the transition period.
Aspect has created a new Brexit page to explain the planning we've undertaken to mitigate our ability to supply workwear and uniform clothing to our customers and our supply chain is disrupted as little as possible when the transition period ends on 31st December 2020.
Continuity of stock of garments and currency fluctuations (the cost of buying the garments from the manufacturers) are our two biggest worries.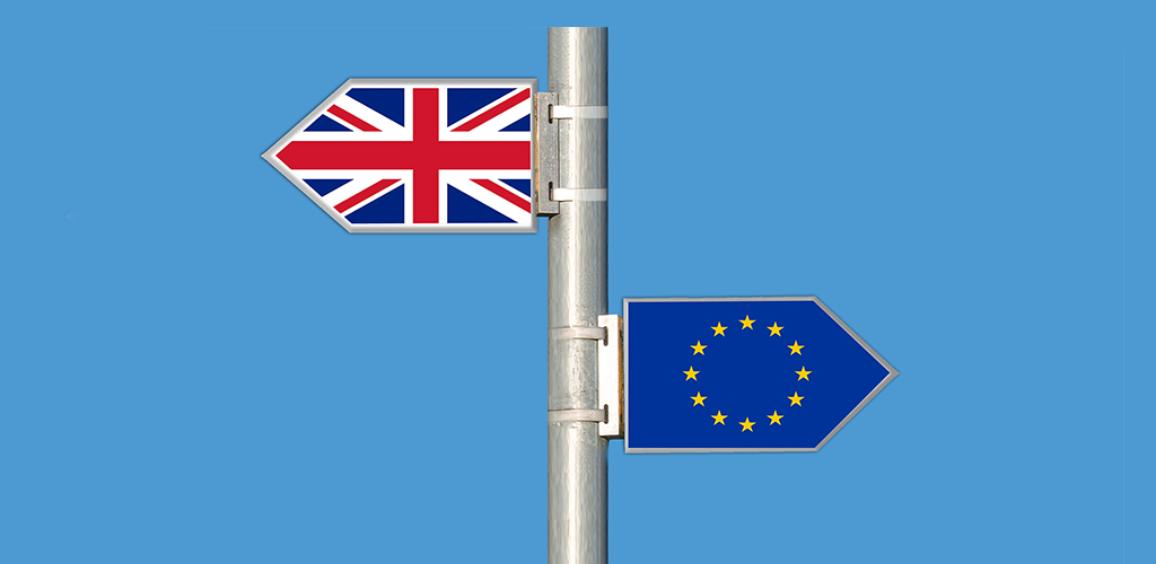 We've worked with all our manufacturers to understand what provisions they have in place and to ensure they understand what we need after the Brexit transition has ended.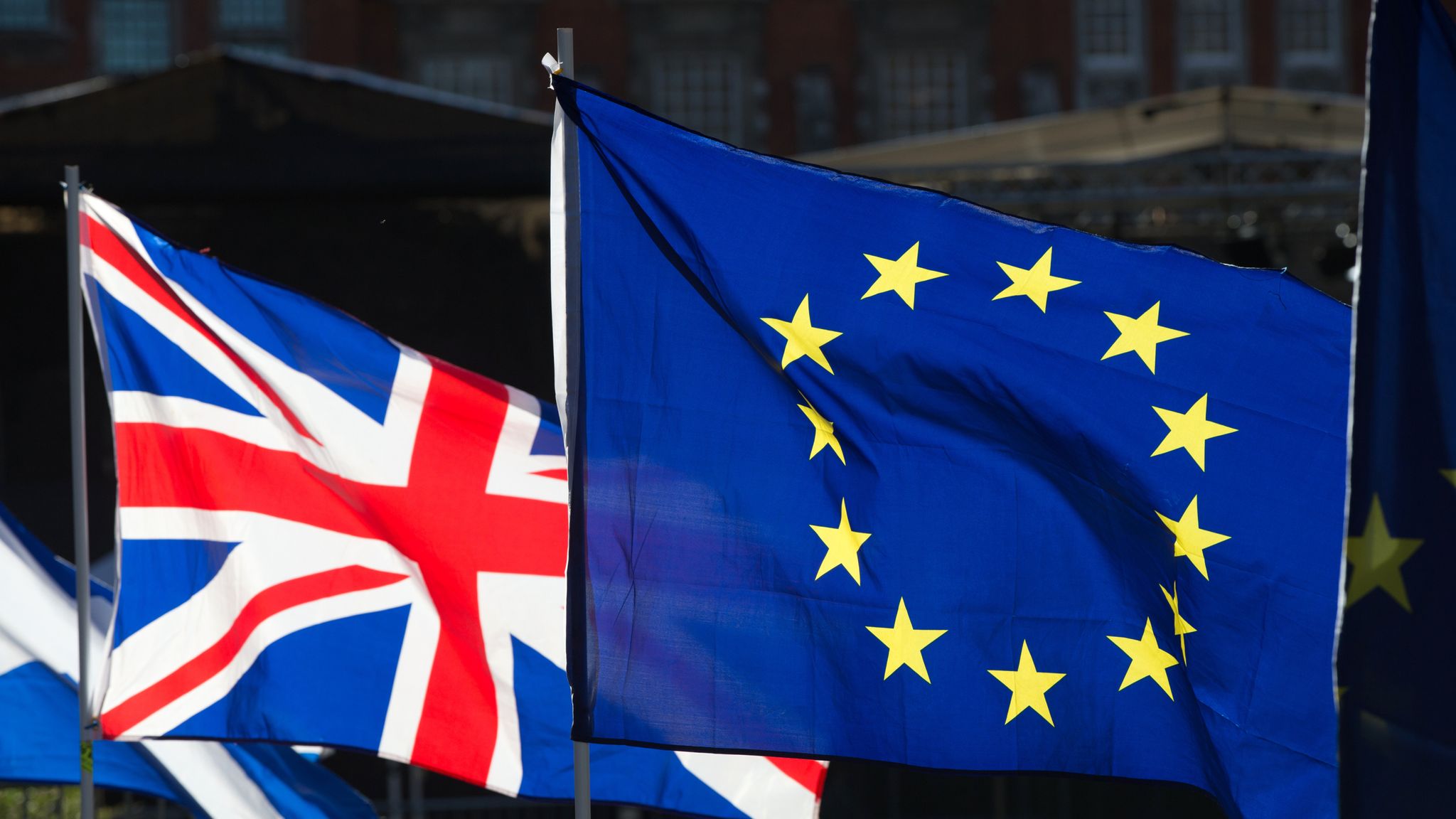 If you'd like to talk to us about our Brexit strategy please call Mark or David on 020 8991 1800 or email us us at sales@corporateclothingwear.com