Friendly advice 020 8991 1800
sales@corporateclothingwear.com


Can Aspect Corporate Clothing Sell Via Apps
Quick Links
Posted by David Wilton on 03/09/2020
Can we find an app to sell our corporate clothing, uniform and workwear?
There are plethora of iPhone and Android apps out there in the app stores for selling every type of clothing, some new some used, some vintage.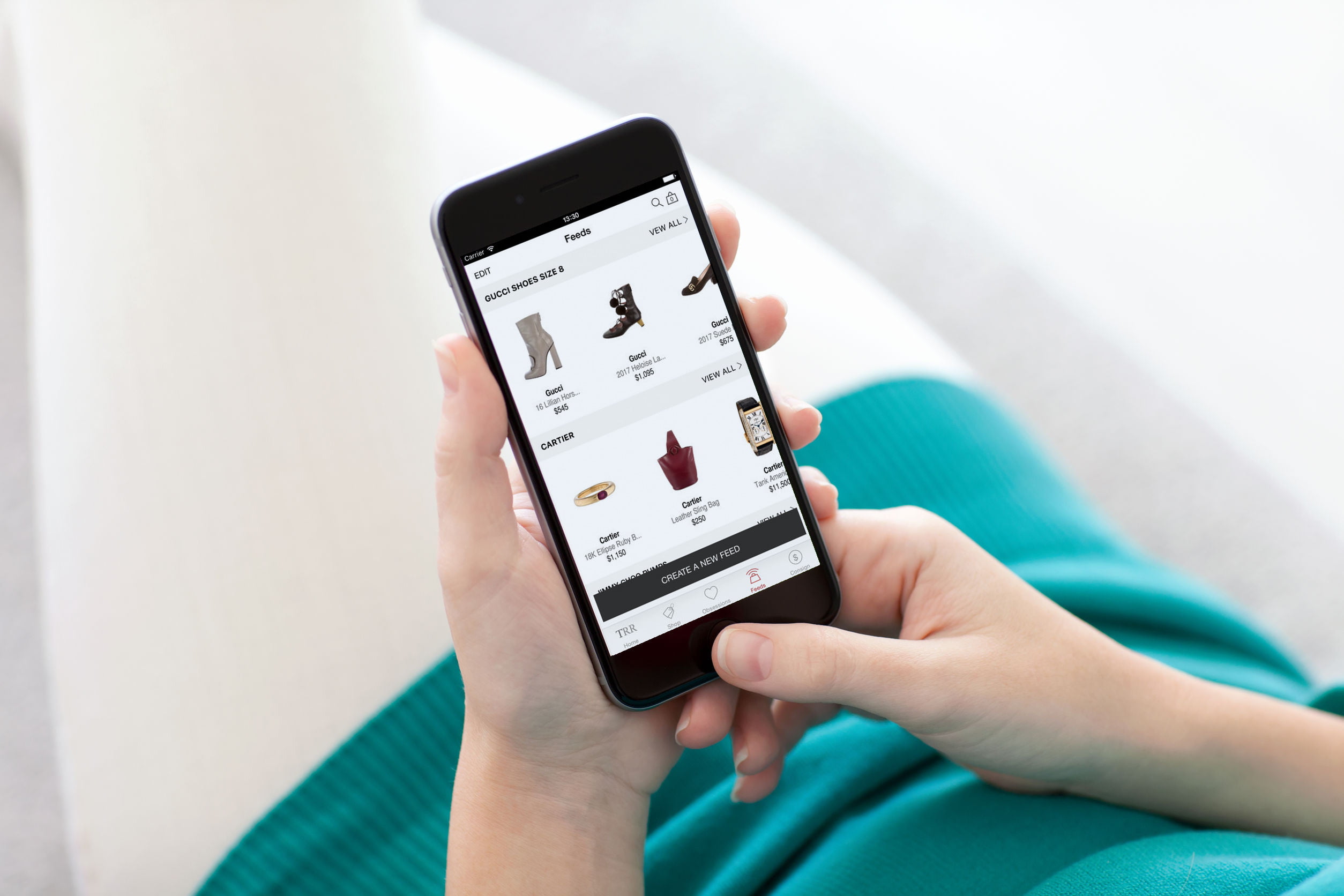 Here at Aspect we investigated these apps looking for a new channel to sell our printed and embroidered workwear. The first consideration, will we able to give confidence to our potential customers that what they get will be what they're expecting? Displaying the garments so they look great is no problem, detailing the garment fit/sizes can easily be listed but often not easily understood. And colours is another issue, not necessarily a problem but it's important to recognise colours are rendered differently on every screen so that has to be factored in. Most end-users are not used to referencing colour codes commonly used in commerce and industry such a Pantone, RGB, CMYK and HEX., which is an everyday language for us. This is as relevant for the garments as it is for the customer's logo or design.
Our target market is not buyers buying one item of clothing. We're looking to sell to corporate and education customers. Companies and organisations purchasing for staff, contractors, or students plus promotional events and product launches. So, the apps set-up to sell your unwanted clothing or vintage garments won't work for us. That leaves a few where you can create your own store. But so far we haven't found one that works well with customers adding print or embroidery to our range of over 2000 items. And when you include the colours and sizes manufactured for each item, we've over 200,000 SKU's (stock keeping unit).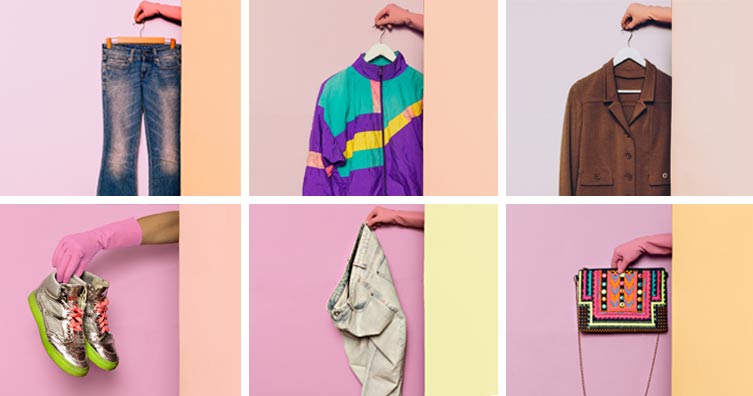 The final option is to create our own app. We've looked into this. It's a mammoth task to make an incredibly useful and easy to use app. So, for now, we'll keep selling via our website, encouraging our customer to chat with us on the phone or online so we know exactly what the customer wants and we exceed their expectations. The other thing to note, Aspect is now 30 years, which means we have a wealth of experience that the buyer can benefit from.
Hopefully, this blog post won't elicit numerous calls from app designers. If you'd like to talk to us about your clothing requirements, we'd love to hear from you. Please chat to us online or call Mark or David on 020 8991 1800 or email us at sales@corporateclothingwear.com